Lawrence Campus
We've moved!
Our Lawrence Campus is now located at the Southern Tennessee Higher Education Center.  
169 Southern Tennessee Lane
Lawrenceburg, TN 38464
Campus Phone: 931.766.1600
Spring 2022 Resources
Learn more about Virtual Advising, Online Learning, Campus Access Guide for Students as well as other resources and campus protocols.
Spring Resources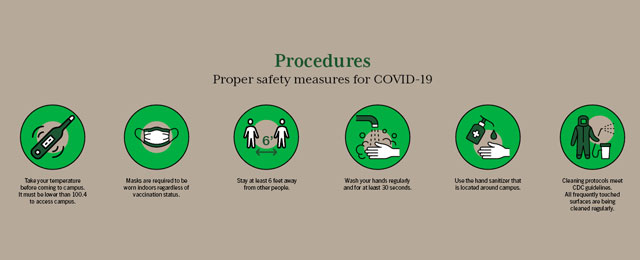 COVID-19 Protocols
Learn more about Columbia State's protocols as well as our most recent response to COVID-19.
Campus Access
Helpful Links
Lawrence Campus offers a variety of services to student, faculty, staff and community patrons.