I Support Columbia State because...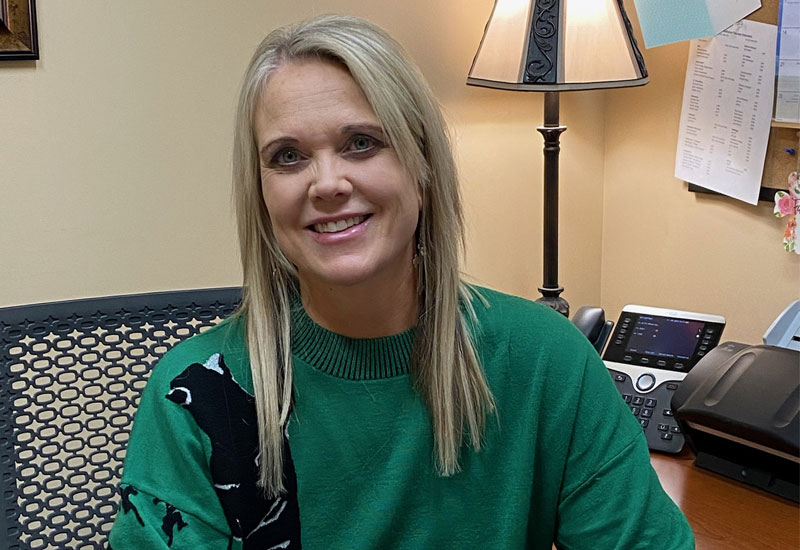 of the educational opportunities the College provides to students during all phases of life. The quest for a degree becomes manageable through the expertise and support of the administration, professors, and staff from the first time a student walks onto the campus and throughout the continuum until the final steps at graduation. Serving on the Foundation Board of Trustees is a privilege, to give back in a small way for the life changing skills that my degree from Columbia State gave to me for which I am most grateful. As a Board member, I also see firsthand the College in action for students and the community as a whole.
Dana Salters, Administrative Director of Oncology Services at Maury Regional Medical Center, is a Columbia native and a proud Columbia State alumnus. She has served on the Foundation Board since 2016 and is currently Chair of the Trustees Committee.
Foundation Office
Columbia Campus, Pryor 113
1665 Hampshire Pike
Columbia, TN 38401
931.540.2512
615.591.4067